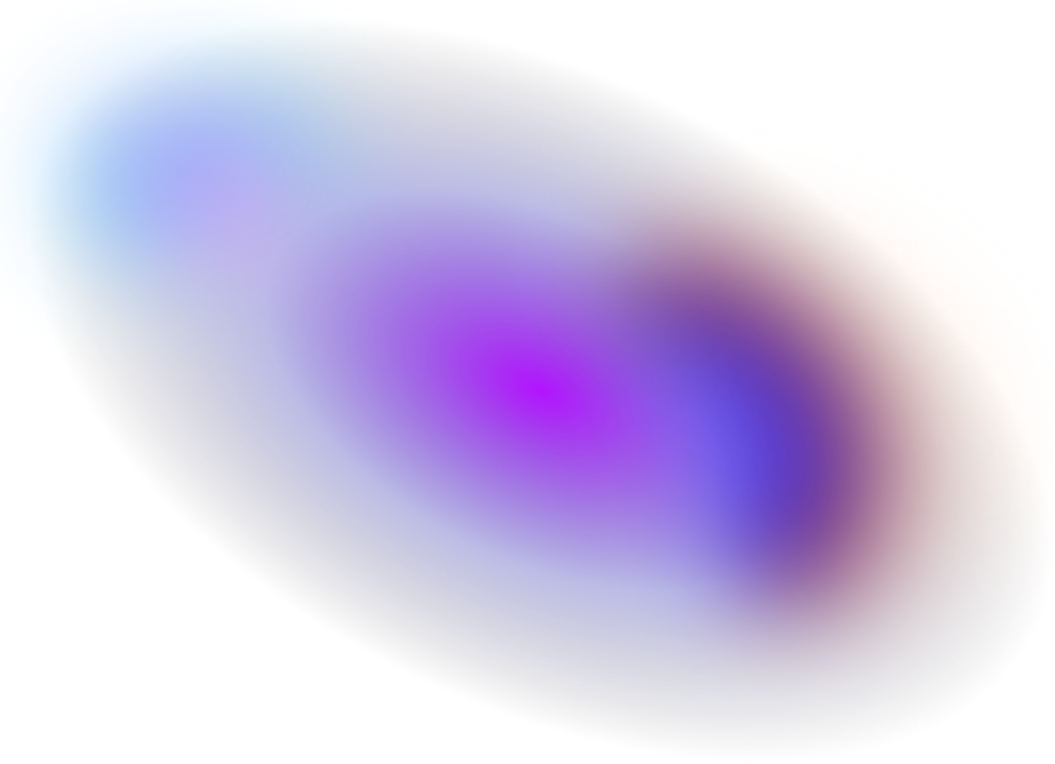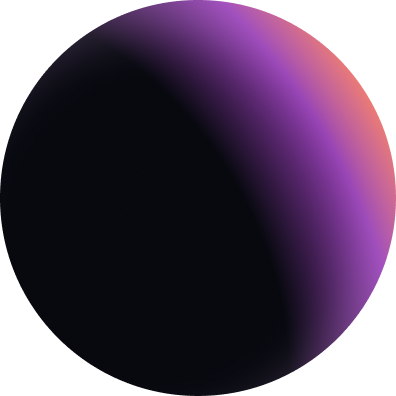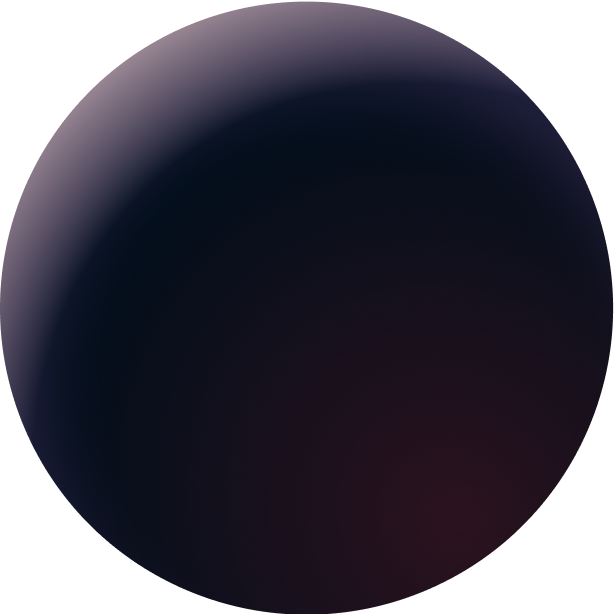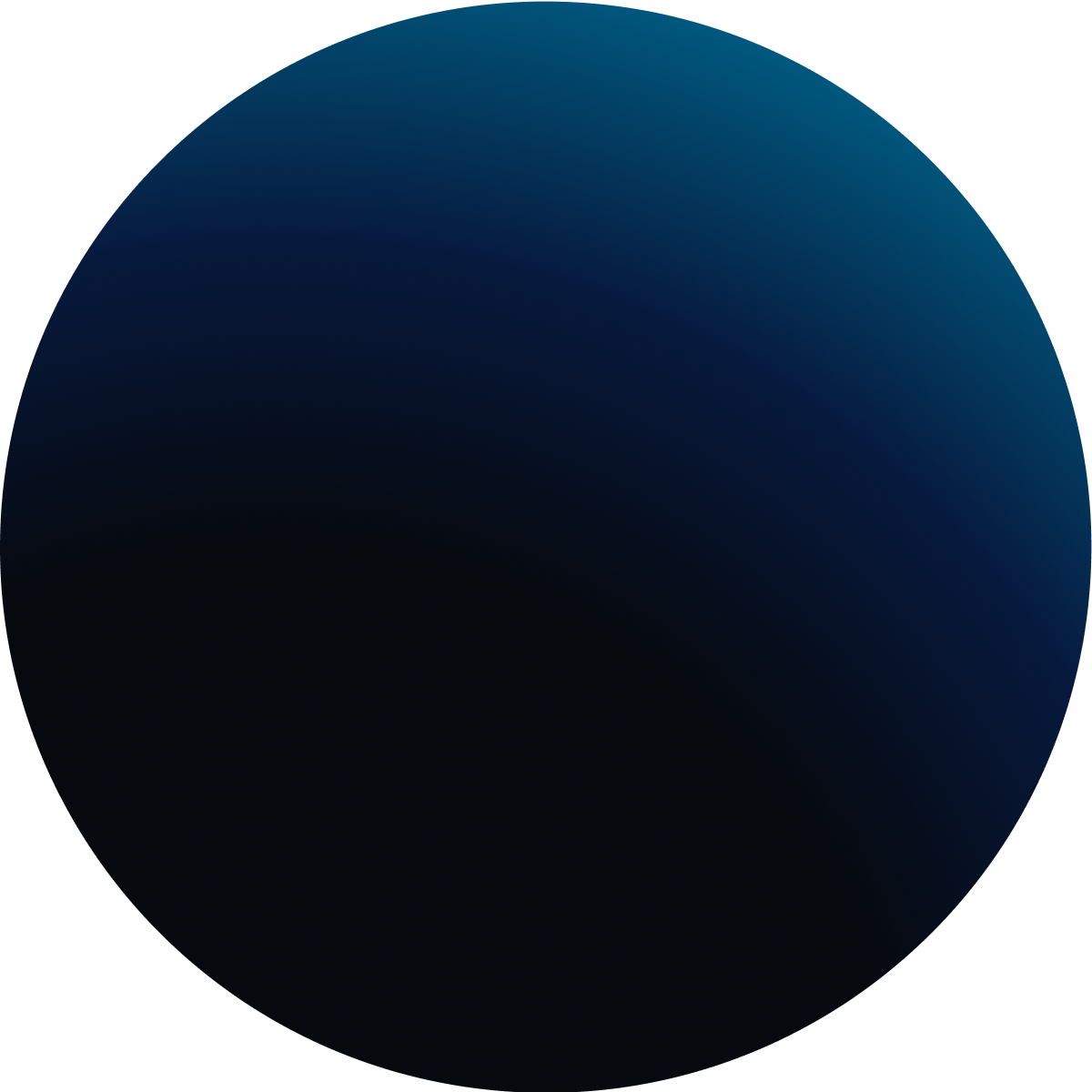 Hackatom
Platinum Sponsor Starport
Platinum - Starport
2021
2021
Competition ended
7 pm Nov 11 – 7 PM Dec 08 2021
The competition
The biggest HackAtom in Cosmos history!
The wait is over! We received many high-quality submissions over the 25 challenges and our judges have finally decided on the winning projects! A big thank you to everyone who took part in making this our biggest HackAtom yet, with over $1,000,000 in prizes in ATOM! We'll return with HackAtom VII in 2022. Stay tuned!
Grand Prize
The Grand Prix Prize went to the projects that successfully combined at least two different challenges.
Community Award Prize
The Community Choice award went to the project with the most hearts on DevPost.
Incoming Transmissions
Be the first to know
We'll be returning in 2022 with HackAtom VII. Be sure not to miss our updates and be the first to know what's coming next time.