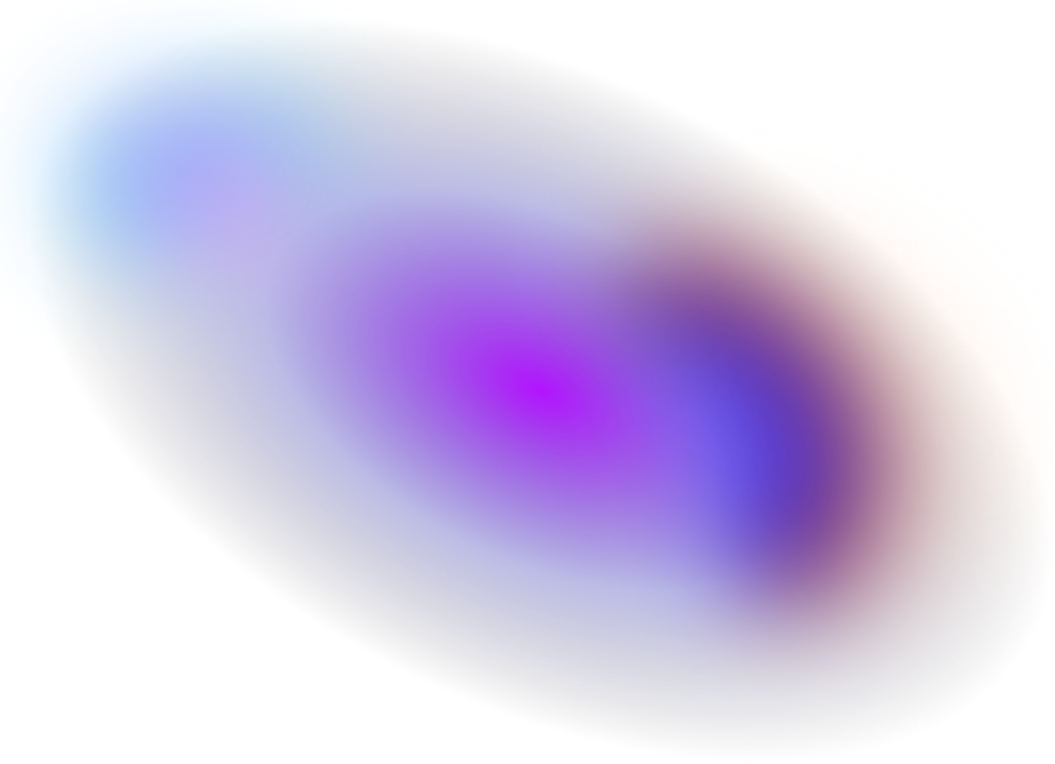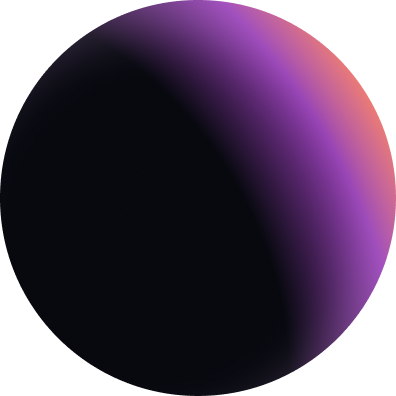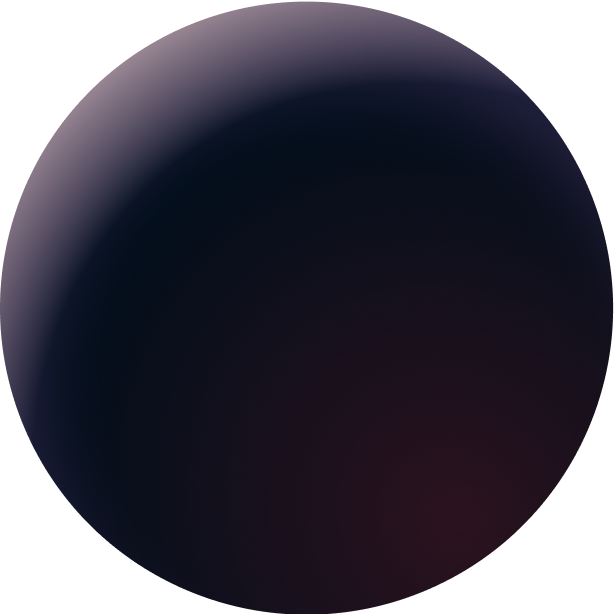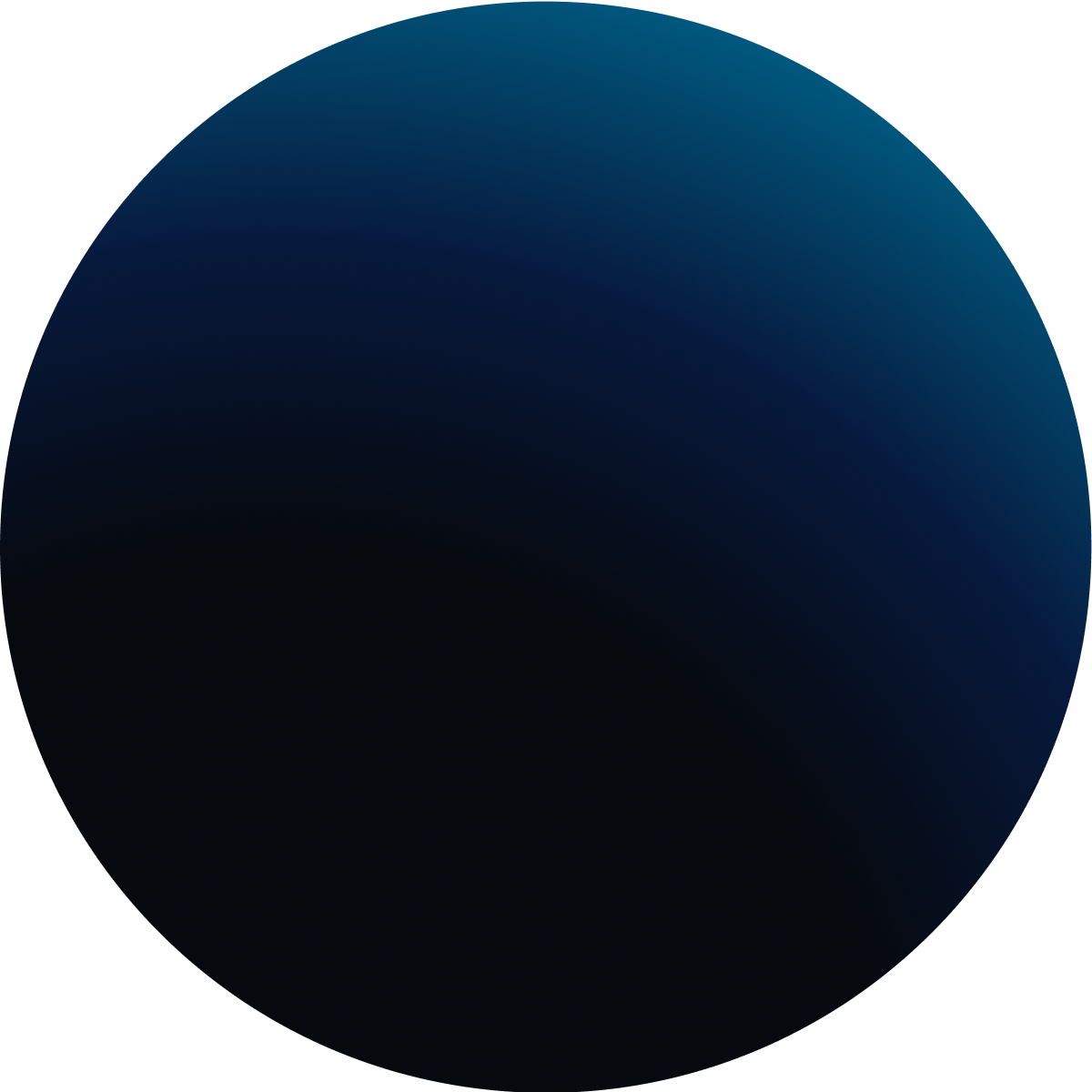 Hackatom
Platinum Sponsor Starport
Platinum - Starport
November 11 - December 8
Nov 11 - Dec 8
Register Virtually in 
06:00:09:37
Registration opens at 19:00 (CET) Oct 27
In-Person Opening Ceremony, Lisbon - November 11
The competition
The biggest HackAtom in Cosmos history!
Calling all developers… It's time to build a cross-chain universe! Take part in the biggest HackAtom in Cosmos history and compete for your share of $1,000,000 in prizes paid in $ATOM. Organized by Tendermint, HackAtom VI will be a one month hybrid hackathon covering seven different themes:
- Ethereum on Cosmos
- Starport
- Interoperability
- DeFi
- End-User Apps
- Gaming
- Earth
A massive $1,000,000 worth of ATOM will be up for grabs divided over the six competition categories with an additional Community Choice award for the project that receives the most hearts on Devpost.
Event
Schedule
All event times are listed in your local timezone (Africa/Abidjan).
More schedule updates coming soon.
Incoming Transmissions
Be the first to know
Catch all the latest updates about HackAtom VI including competition rules, prize details, sponsors, and special news on our in-person events in major cities…